Brand Campaign
___
Role: Director
DP: Pasha Patriki
Editor: Kevan Byrne
Production Designer:
Jean-Francois Campeau
___

Design Process
I directed the W Network Image Campaign, which was a network re-brand.
The brief called for a new modern look with a lifestyle vibe. W asked that the campaign feature the network's top stars such as the Property Brothers and Jillian Harris.
My concept was inspired by W's round graphic logo and the orange & white colour palette.
Here are my Mood Boards:
…and more inspiration for Production Designer Jean-Francois Campeau: Baldessari graphic dots of color!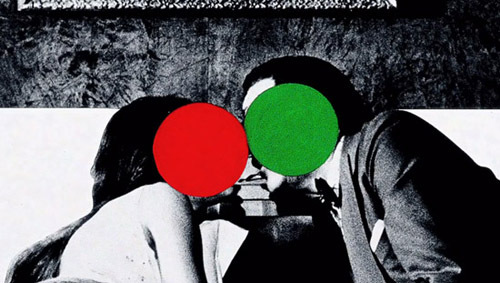 Alexander Rodchenko: dynamic diagonals and high/low angles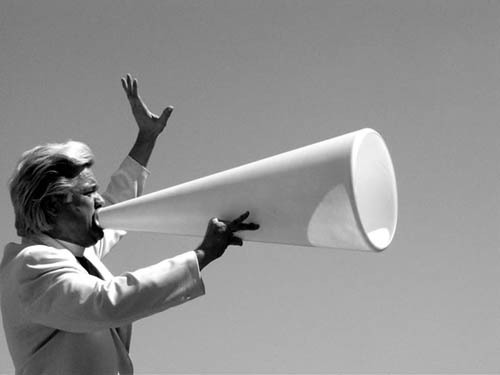 Dogville: minimal set and key graphic pieces which represent a grander space.
Umbrellas
Here are Fashion Direction Boards that I made to inspire Stylist, Corey Ng:
My Storyboards:
Storyboards come to life!
Behind-the-Scenes: